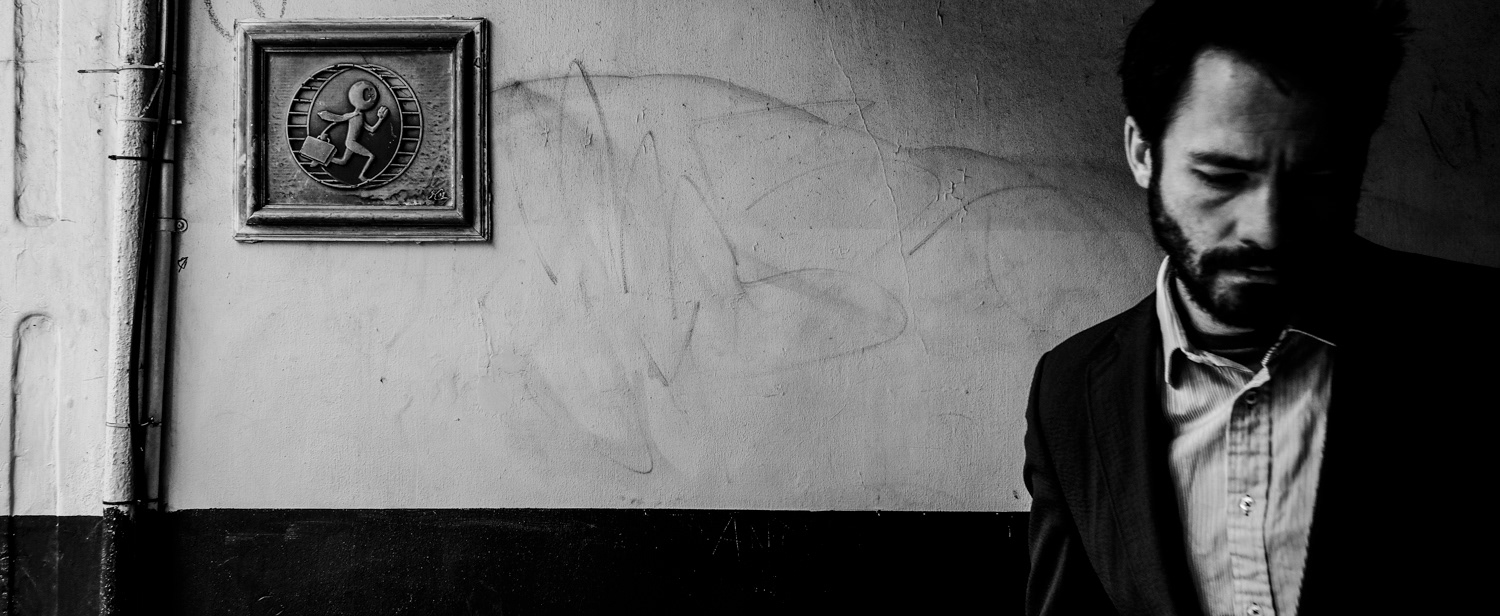 I am a passionate spectator who spends as much time as possible recording my city's peculiarities and it's inhabitants' quirks. Even when on assignment, I am always searching for an emotive image, something that strikes a chord in some way, and all of my work published here achieves this to some degree.
Based in London, I am available for commercial work, events and weddings around the globe. All images featured in these galleries (excluding wedding content) can be purchased as signed, archival-mount prints with pricing dependant on size.
For all enquiries, please complete the contact form below, or on each relevant page. You can also follow me using the links at the top of each page.
Open casting call:

If you are a London based model (male or female) looking to build your portfolio, feel free to get in touch.
Thank you for getting in touch. If you do not hear back from me within 24 hours, please check your junk folder.