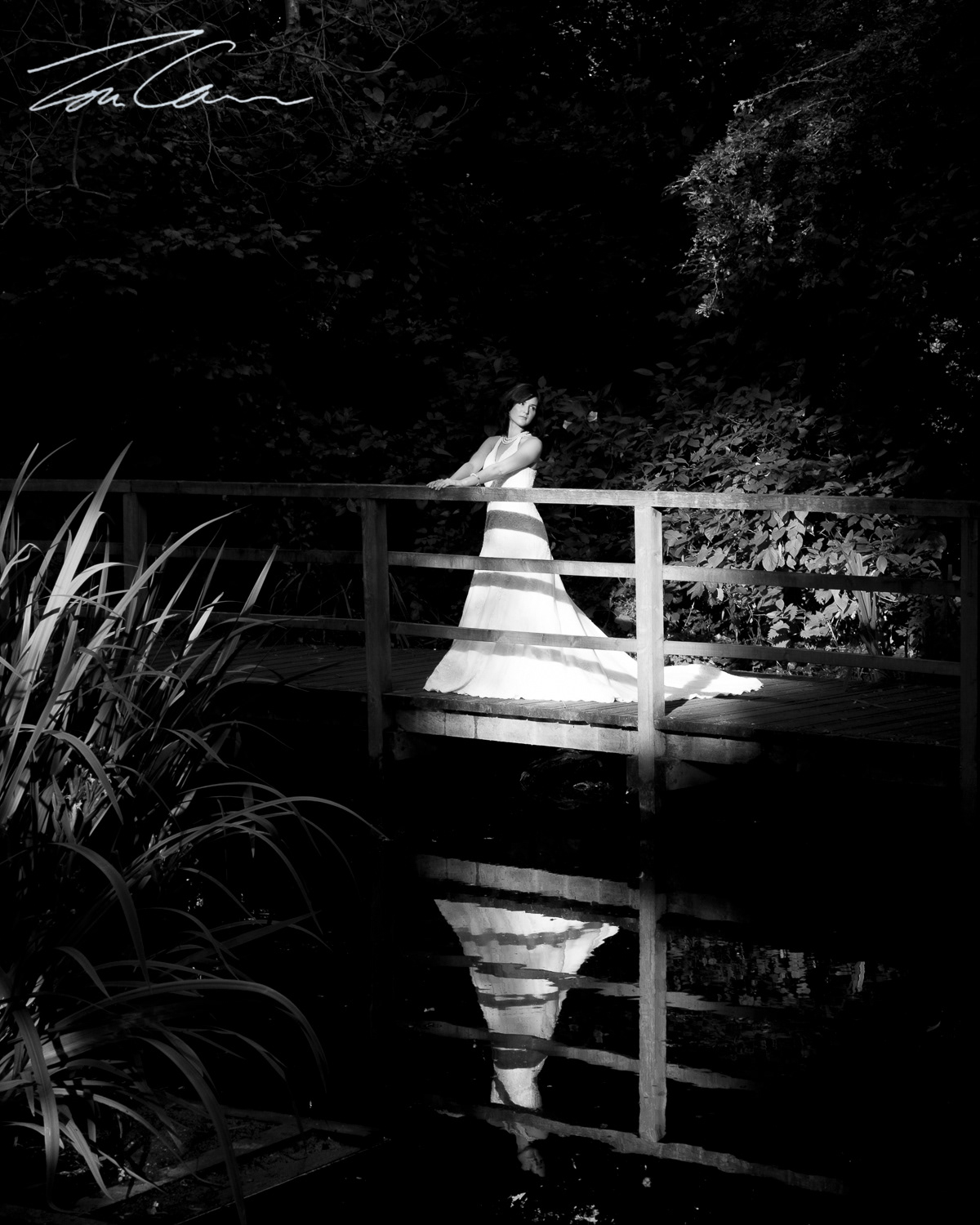 Advance bookings:
Book your 2020 wedding photography in 2019, and get a pre-wedding portrait session for half-price
.
My core style is best described as reportage (or journalistic), where I search out those natural, candid moments that won't look posed or staged. This would still allow for posed shots if desired, for example for group shots or more creative Bride & Groom shots. The beauty of this approach is that everyone can relax and enjoy the day, without worrying about smiling for the camera, which can look forced and unnatural.
I take my preparation seriously, scouting any new venue beforehand, carrying plenty of spare equipment and am of course fully insured.
As your photographer, I will be working around you through most of the day (much longer than your other service providers), so having a sense of my personality and approach beforehand will alleviate any concerns you may naturally have. This would need to be face-to-face, so in person if you live or work in London. Otherwise, skype or video call would be the next best option. 
This is an opportunity for you to ask any questions and get a better sense of my style, but it also allows me to ask 

you

some questions, and get a better idea of your needs and wants.
Complete the form below for a copy of my brochure and to arrange an initial consultation, without obligation.
(I will do my best to respond immediately, so if you have not heard back within twenty-four hours, please check your junk-mail folder.)
Thank you! I will get back to you as soon as I can. Why not follow me on twitter or instagram via the links above? If you don't hear right back from me, please check your junk folder.